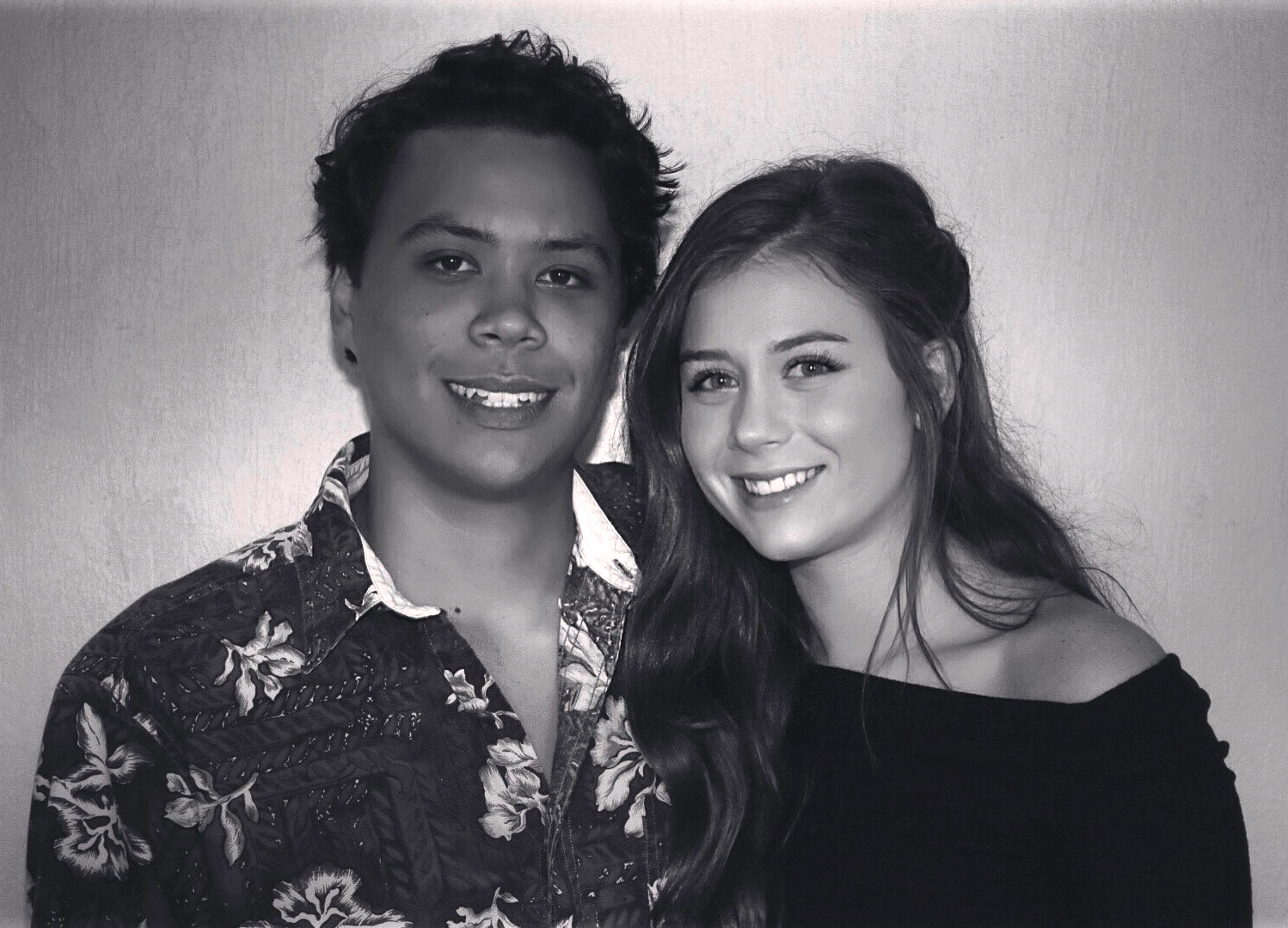 Briley Barrett & JEREMIAH DETABLAN
As partners, Briley and Jeremiah have been involved in wedding cinematography for the past year and a half.
The two met while attending Daytona State College's Television Production program. Upon receiving her certificate from DSC, Briley relocated to the University of Florida in Gainesville to pursue a Bachelor of Science degree in Telecommunications, specializing in television production. Jeremiah graduated with his AA Degree, and immediately began working in the wedding videography field.
Having witnessed just how quickly a couple's wedding day flies by, Briley and Jeremiah believe that investing in video coverage of an event is one of the best ways to view all the special moments and provides the unique ability to share and even re-live your milestone!