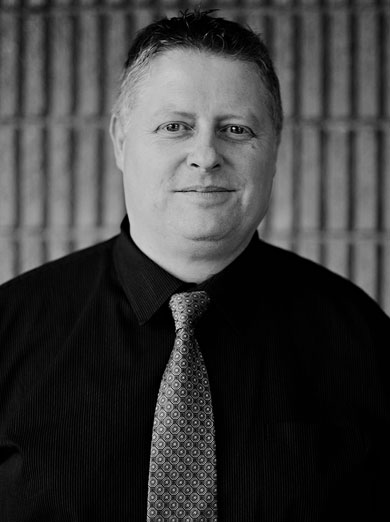 Mike Grimmett
Mike's passion for filmmaking began at Columbia College Hollywood Film School, where he worked on dozens of short films and received a Bachelor of Fine Arts.
After graduation he returned to Massachusetts where he worked at High Output, a top motion picture studio and lighting rental facility in the Boston area.
Currently, Mike works as a freelance videographer shooting and editing weddings and corporate videos.
During his professional career Mike has shot and edited over 100 weddings in addition to corporate videos for clients such as the YMCA, Boston University and Blue Cross Blue Shield.