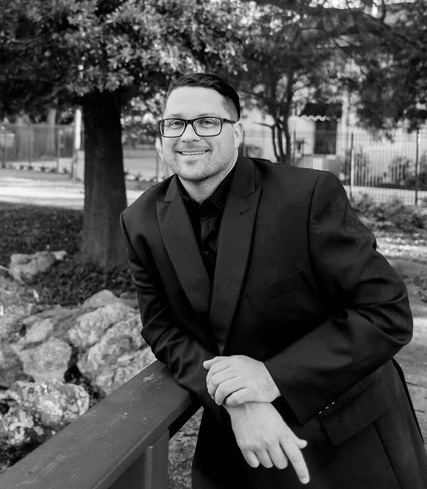 ROB CHIOLA
I love shooting weddings because I love being allowed the opportunity to capture one of the most important days of a couples lives. Weddings are filled with emotions at their highest expression. Being able to capture that for the couple and knowing that they will be able to watch and relive those moments is magical. It is an honor to capture these moments for the start of the couple's new journey.
I have always loved movies and film. I didn't quit understand my passion until I seen the first episode of 'Breaking Bad'. The way the show uses the visuals and camera angles to express the emotions within the plot is somewhat mesmerizing. I knew right away that that's what I wanted to do! I am always learning and practicing my techniques as a professional videographer and I get to implement them into my wedding videos.
I love sports and music. I am an amateur Racquetball player and I have been playing guitar and bass since 2002. I find that my love and experience in music inspires me to create unique and memorable Videos.