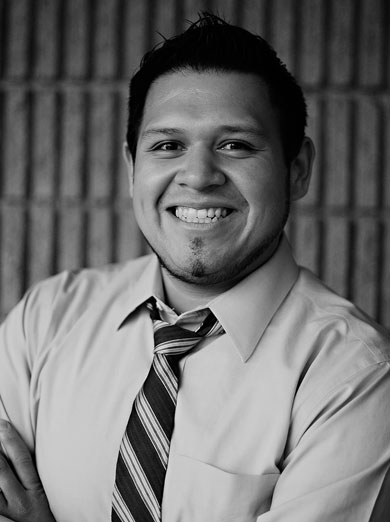 BENJAMIN J. MCELROY
As the founder of McElroy Weddings, Ben takes tremendous pride in his work and has over 10 years experience shooting and editing films and 8 years experience as a professional wedding cinematographer.
Ben's cinematic style is heavily sought after. He uses the latest tools including steady-cams, sliders, and premium camera and audio gear to get the most out of every wedding.
Ben is happily married and has two little boys that consume most of his down time. He created McElroy Weddings to provide memorable films for clients to share with their friends and families for generations.