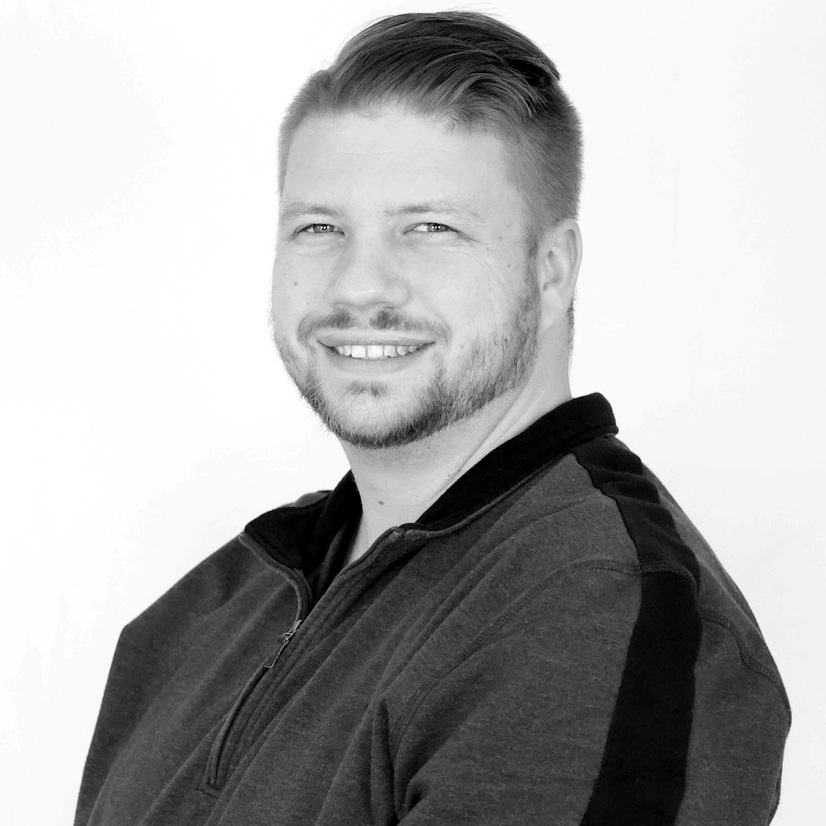 Brian Berard
Brian Berard is a seasoned media professional with a remarkable journey that began at a community access station on the south shore of Massachusetts. His dedication to service earned him the prestigious POTUS volunteer service award. Holding a Bachelor's degree in Communications from Bridgewater State University, with a concentration in film, video, and media studies, Brian's expertise in these fields is unparalleled.
Throughout his career, Brian has excelled in various roles, leaving an indelible mark on the industry. As an associate video editor and technical director, he contributed his talents to the renowned DraftKings. His skills as an audio engineer and camera operator were sought after at Harvard University's Kennedy School of Government. Brian's creativity and proficiency extend to working with prominent names like Fenway Park, NHL, NFL, NBA, PGA TOUR, ESPN, and other renowned entities.
When not helping couples preserve their most cherished memories, Brian channels his passion as a creative video producer for Boston College athletics. With an impressive portfolio and a dedication to his craft, Brian Berard continues to redefine the boundaries of media production, inspiring others in the field.