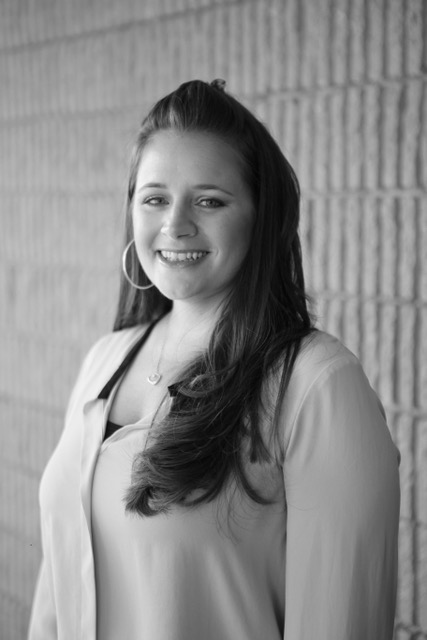 ERIKA MCELROY
Erika McElroy has been working passionately for McElroy Films since it's inception back in the 2000s. Erika's primary function was behind the scenes working on Social Media Marketing, Administrative Assistance, and Bookkeeping.
Earlier in Erika's career she originally studied in the medical field and interned at a few hospitals in the New England area. From there she got married to her college sweetheart Ben and quickly became a homemaker for their two children.
Now Erika manages hundreds of clients for McElroy Films. From Sales, Customer Service, and Marketing. Erika has her hands in may facets of the company.
When she's not working you can find her at the family lake house with her two boys, dog Cooper, and her husband Ben. She also is a Disney diehard and enjoys traveling  to our destination weddings in Walt Disney World.