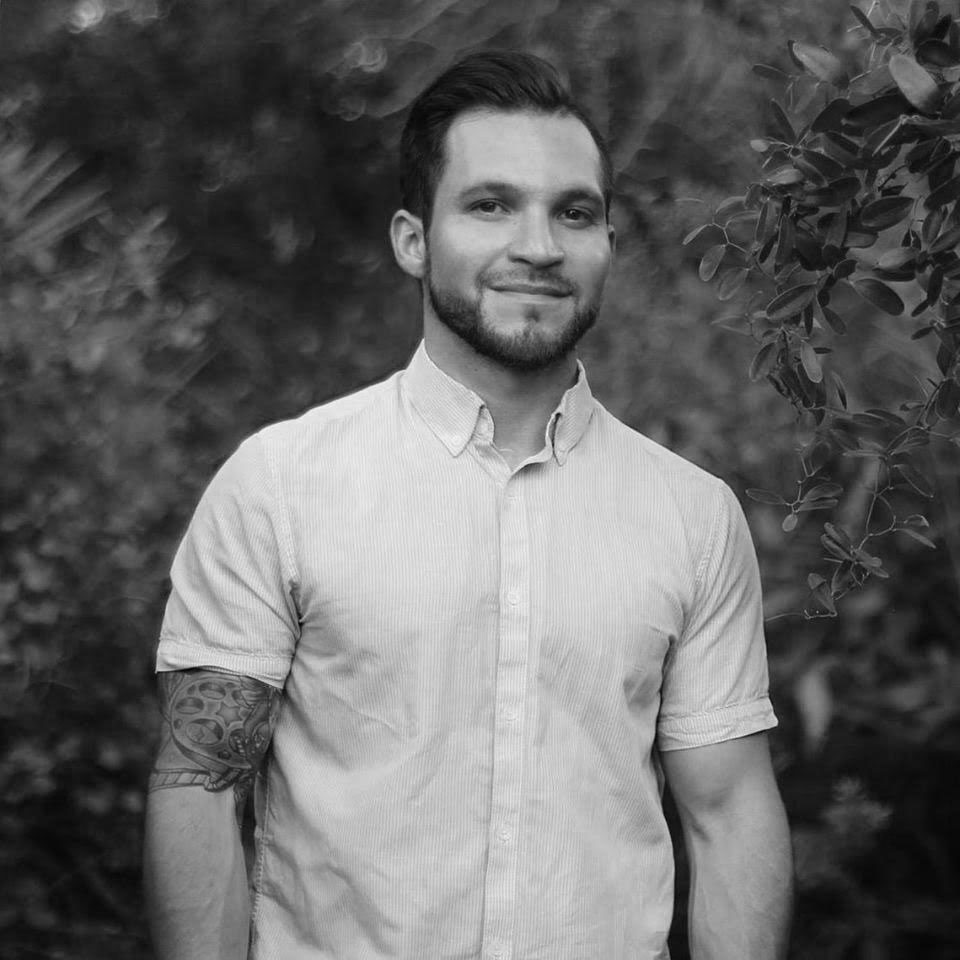 Ray Valencia
Ray Valencia is a Commercial Videographer for many high-profile celebrities, models, professional athletes, and the top brands in fashion, beauty, jewelry, and clothing.
Ray earned his Bachelor's in Television Production from the University of Central Florida in Orlando.  After graduation, he worked his way onto film sets for Universal Studios, Disney, NFL Films, Nissan, HSN, Ashley Furniture, and still works in the industry full-time.
Ray started wedding filmmaking many years ago, originally as a wedding gift to close friends, which sparked a whole new passion for capturing the moment, telling a good story through video, and making sure it looks as beautiful as possible. Now, it is the gift that keeps on giving. His experience in TV and storytelling translates over to his passion for wedding filmmaking, and his creativity is sure to bring out the best on your big day.