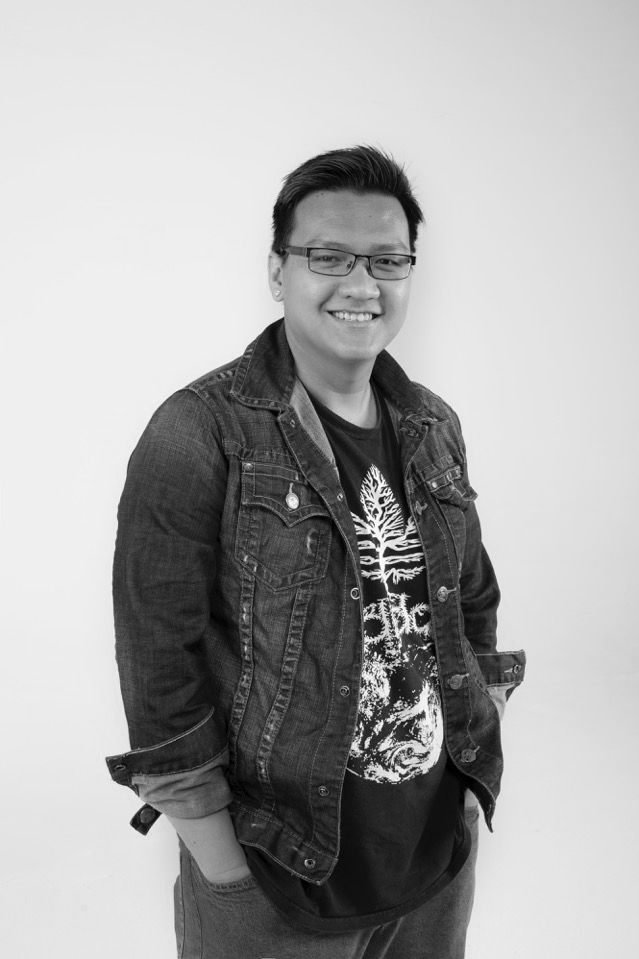 Zachary Nguyen
Zachary has always had a passion for video. While pursuing a Master's degree in Integrated Marketing Communication at Emerson College, he spent most of the time producing, shooting & editing high quality video content for online and web use.  He takes pride in every project he's involved in and strives to create stories through video that can inspire and touch people.
Today, technology can make it seem like anyone is a videographer. But a breath-taking video, one that can grasp attention of all viewers, is only the result of, dedication, creativity and great vision – qualities he has eagerly developed.
Standing out in the crowd in this industry is not easy so he trains and pushes himself every day to create beauty and art in every video he takes.