We might not know where we are going but we both know it will be fun…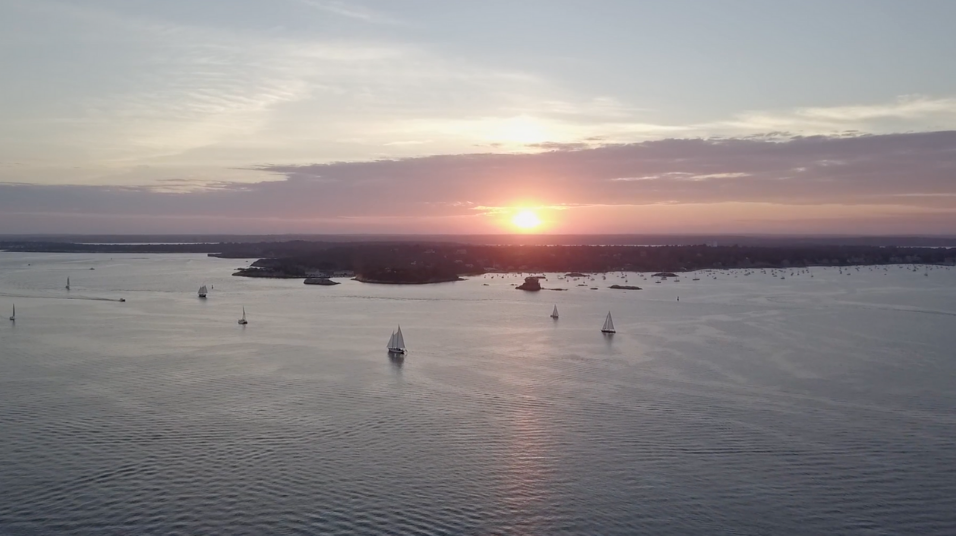 We definitely had a FUN experience filming Stacey and Mark's wedding. They celebrated at Fort Adams in Newport, RI. If you haven't been to this place, you need to check it out. This place was neat! What we loved most was capturing the formals inside the fortress and surrounding lawn areas. It totally gave us a feeling like we had stepped back in time. We were happy the weather cooperated so we could fly the drone and get some amazing aerial shots. Between the drone and the location, it created artistic footage for their trailer and cinematic video.
During the ceremony, not only could you feel the love Stacey and Mark shared, but you see the love throughout the entire day. We were glad to capture their vows, that they had written out to each other. This really adds a nice touch when filming, especially with creating cinematic wedding videos.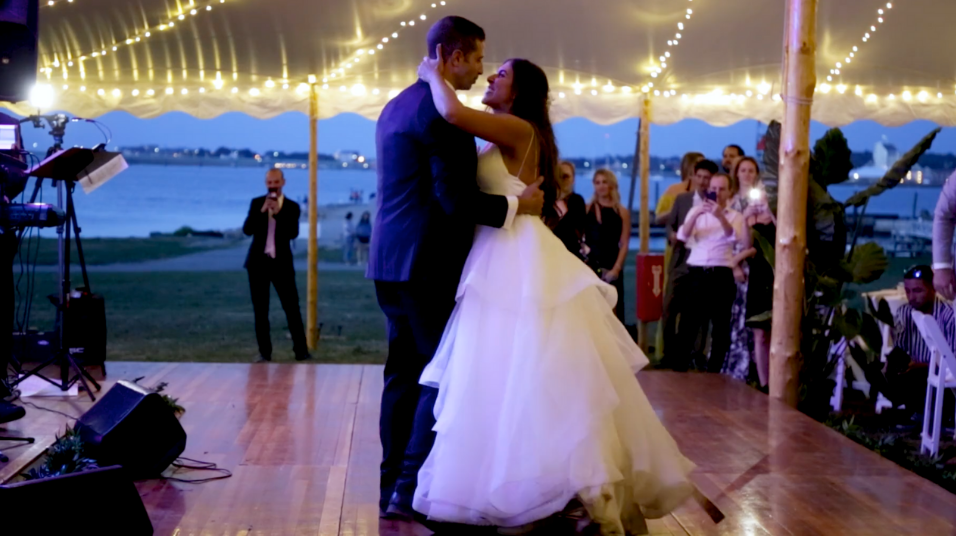 Sterling Band got the reception started with fantastic upbeat music. The tent, lit up with string lights, really set the ambiance of the night. It was beautiful! Shooting all these wedding day details truly help with editing the final video. We ended our night with capturing footage of Stacey and Mark partying the night away.
Relive Stacey and Mark's wedding day below.
Venue: Fort Adams
Photography: Jaclyn L Photography
Band: Sterling Events