Wedding videography class is back in session! Are you taking notes?! We're now releasing the next 10 tips for getting your ideal video, and here are the first 20 if you're playing catch up:
21. Prevent bait n' switch! Make sure the videographer you hired shows up and not some lousy, last-minute replacement.
22. Dark venues = grainy video. No matter what camera your videographer has. It takes light to 'expose' an image on a camera. The less light there is, the less detail the camera will pick up. Conversely, too bright (directly into the sun) means that your videographer may have to use filters that reduce overall quality.
23. Videographer or editor? The best videographers know how to edit or have a team of editors that work for them. You can shoot beautiful, clear and well-constructed video and ruin it with a bad edit.
24. The ceremony is a must have on video . . . I mean it's when you love birds become 'official'. Make sure your videographer gets it all and doesn't just film the vows and kiss.
25. To save money, brides often choose to short change the video coverage of the reception. Every aspect of your wedding is important, but sometimes the most touching moments come in the reception when speeches are made, your guests take the dance floor, and the flower girl falls asleep in her cake crumbs.
26. Does your videographer offer just a 20-minute edit or your entire wedding? Most brides are interested in more than a 20-minute highlight reel. I mean, when you're taking 5 hours and cutting it down to 20 minutes . . . what was left out?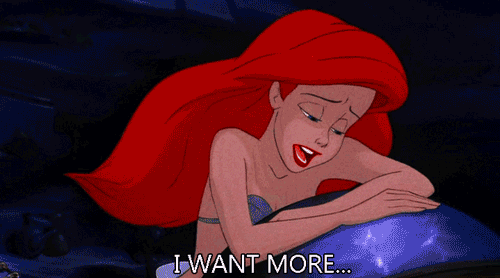 27. 15-second fading transitions are so 1990s.
28. Video offers a window into what you and your wedding party were like on your wedding day. Your videographer should prove he/she knows how to capture personality as well as serve as a documentarian.
29. Double check that your photographer works well with a videographer present. If they don't, hire a new one.
30. Your DJ or band should let your videographer 'patch in' to their audio. When vendors play nice, you win with higher quality audio and video.