September is one of our favorite months of the year to film weddings. The weather is not too hot and not too cold. Also the fall colors make for a beautiful background! Chelsea and Alec had a picture perfect wedding at the Birch Wood Vineyards in Derry, New Hampshire.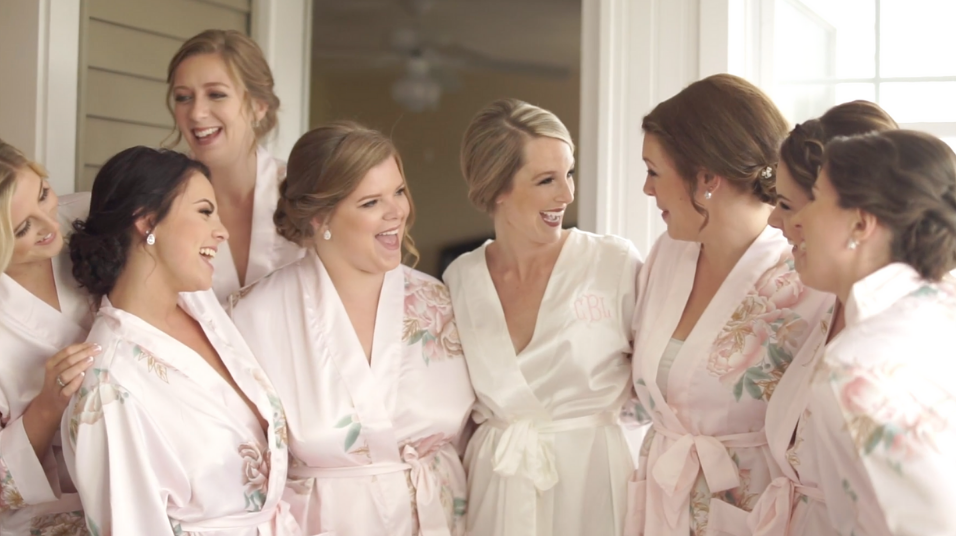 We started our pre-ceremony coverage at Chelsea's house in Milford, New Hampshire. It was fun capturing all her getting ready moments with her bridesmaids crew. What a fun bunch of ladies! One of our favorite pre-ceremony moments was her heartfelt first look with her Father. It was such a great moment to capture on film and really made for some amazing footage for her trailer and cinematic highlight video. The groomsmen got ready at a hotel in downtown Manchester, New Hampshire. They were also a great group of guys and it was a total blast filming them all interact.
We continued our coverage of the happy couple and headed over to the ceremony location which was at Saint Anselm College. They had a beautiful ceremony and let's just say it was hard to keep composed. Not a dry eye in the church. We continued the day with capturing amazing formals of the couple and family around the college campus. What an excellent location and really created some GREAT shots!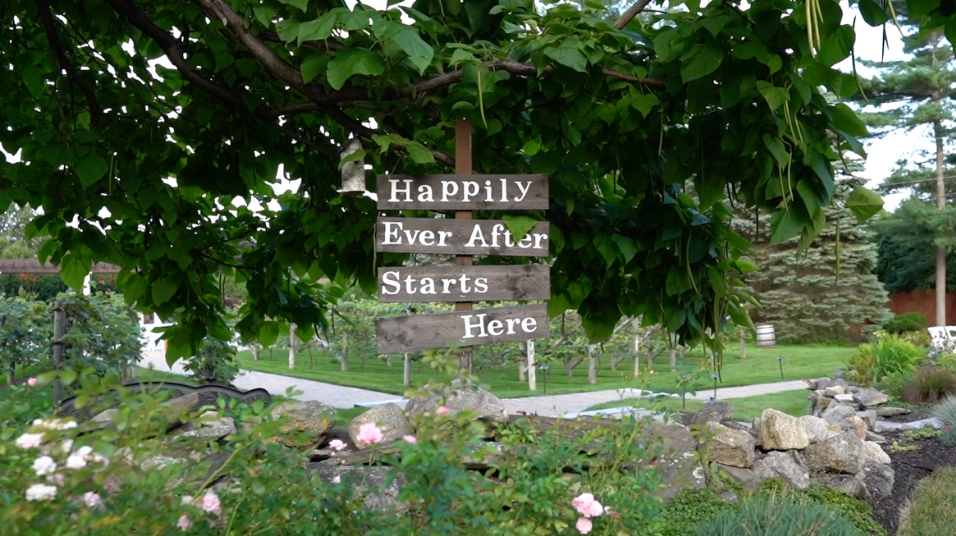 It was time to head to Birch Wood Vineyards for the lovely reception. We filmed more formal shots around the vineyard, which can we say came out beautifully. The evening kicked off with some hilarious bridal party introductions and reception formalities. We ended our night with capturing all of Chelsea and Alec's family and friends dancing the night away.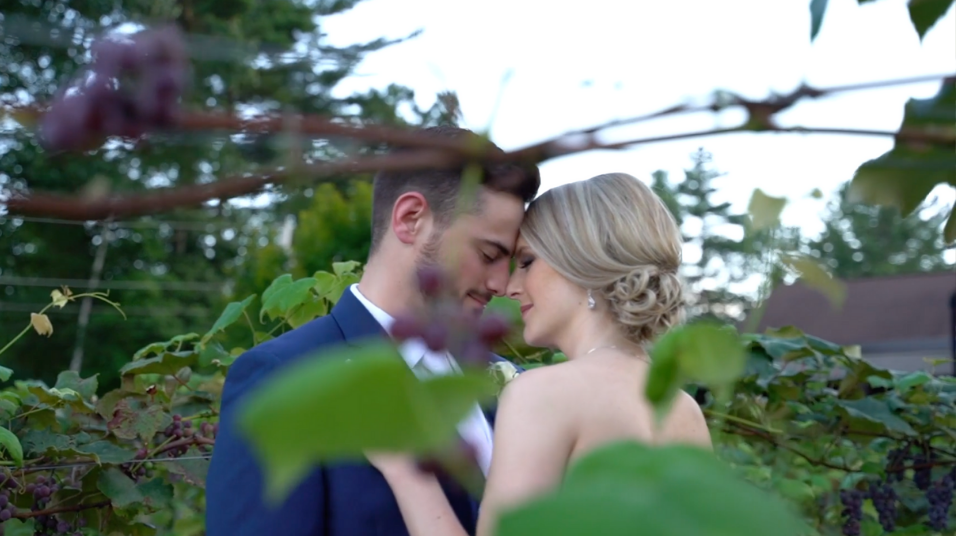 Cheers to the happy couple! We thank you for having us be part of your wedding journey. It was an honor to film all our amazing moments.
Venue: Birch Wood Vineyards
Photography: Gibbons Photography
DJ/Band: Modern Entertainment