Today we're reliving all of Mariel & Paul's beautiful wedding day moments. We had a great time capturing all their fun details and were also thankful that the weather cooperated. It was a great day to fly the drone and get some marvelous aerial shots.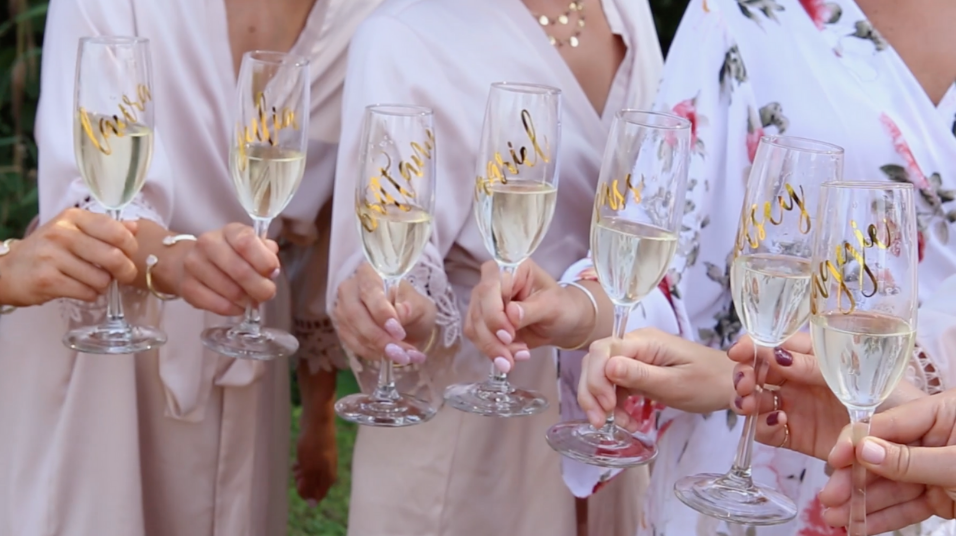 Our day started with pre-ceremony coverage of Mariel at a private residence in Mattapoisett, MA. It was a great location to film all the getting ready shots of the bridal party. Our second shooter, was capturing all the groomsmen at a hotel in New Bedford, MA. It was time to head to the ceremony location, at Shining Tides, which would also be the place where formals and the reception would take place.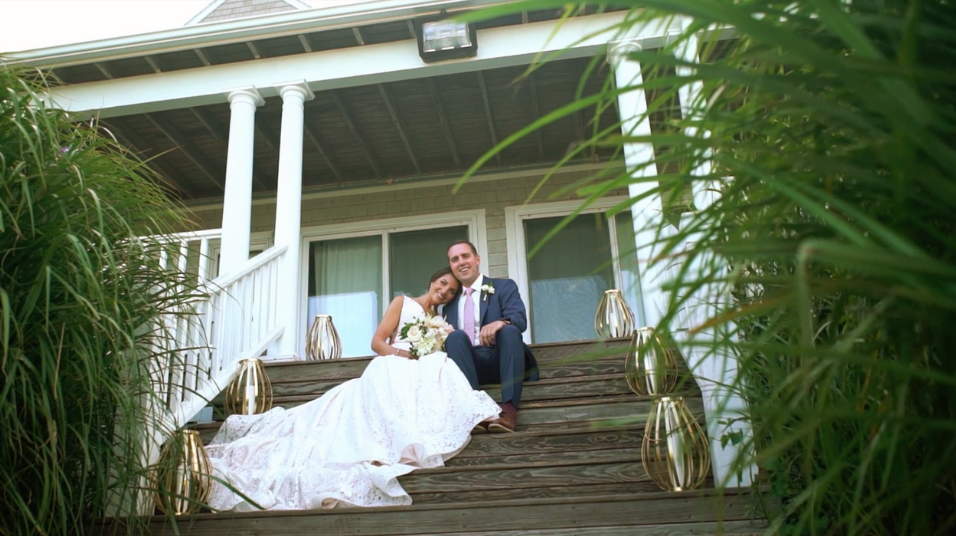 When we arrived at Shining Tides, it was time to film the first look. Mariel and Paul had it right on the beach with extraordinary views. Capturing this moment was a videographer's dream. GREAT footage for their wedding videos. The ceremony was lovely and the backdrop was just perfect. Mariel's smile was so contagious that we couldn't help but be happy capturing their day.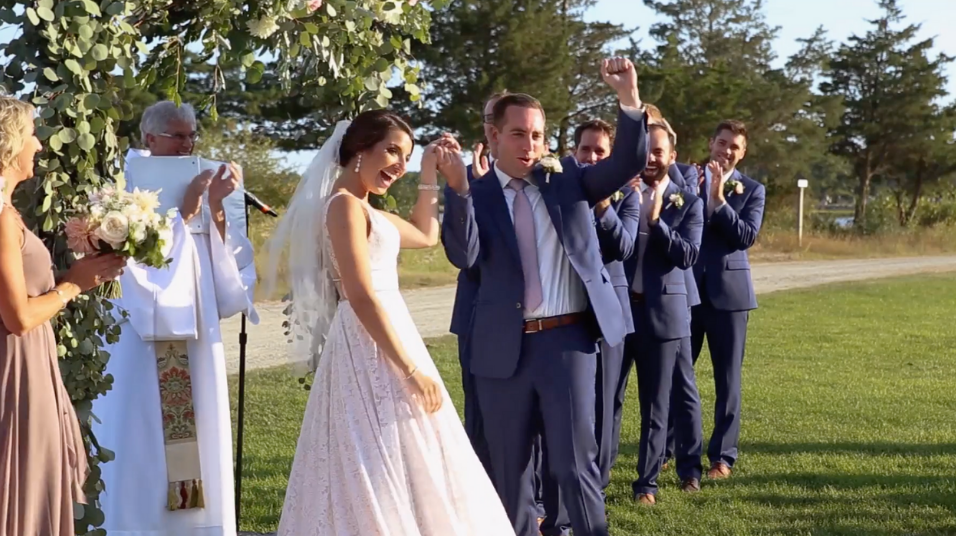 As the sun started to set, we were able to get some breathtaking shots of the Mariel and Paul. It was just perfect! We continued our coverage of the cocktail hour and then moved onto the reception. The band was amazing and really got the party started.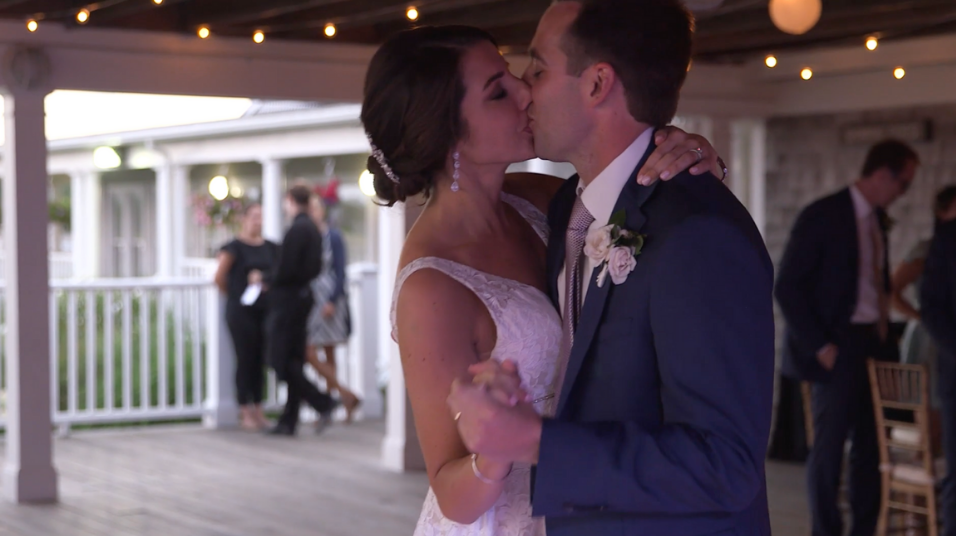 Thank you Mariel and Paul for having us be part of your special day! We hope you enjoy reliving all your wedding day moments. #cheerstoyou
Venue: Shining Tides
Photography: Katie Pietrowski
Band: Groovin' You Wilson Stevens